Strengthen Your Security
TrustFoundry focuses on helping our customers identify and efficiently eliminate risks to their organizations.
Schedule a Meeting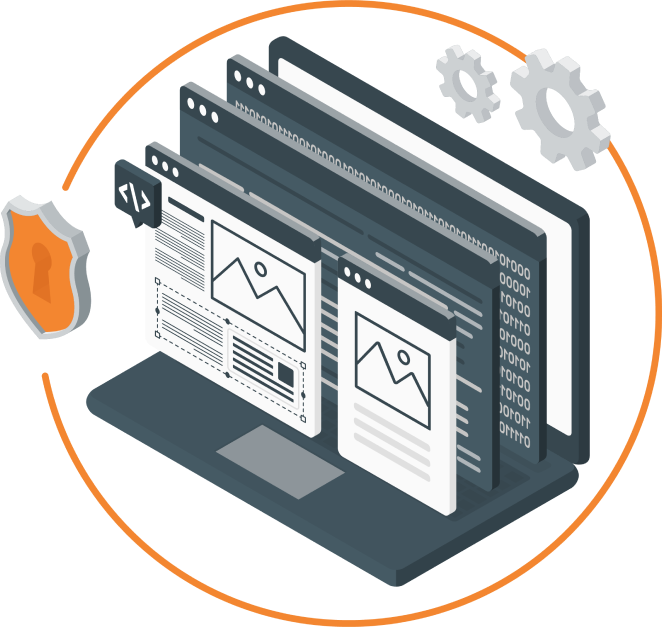 40+
Years of Penetration
Testing Experience
EXPERTS IN CYBERSECURITY
Our Security Services
Our goal is raising the bar for customer satisfaction while helping our customers thoroughly secure their organizations faster and more efficiently than ever before.
Have a question about our services?
We understand that every business is different and has different needs, therefore your pricing will be different too.
Let's Connect
SUCCESS IS DRIVEN WHEN WE WORK TOGETHER
Purple Team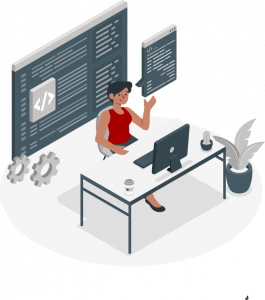 Red teams play offensively using advanced techniques to help organizations identify and address vulnerabilities within the systems.
Blue Teams work on the defense by developing presentation and detection responses.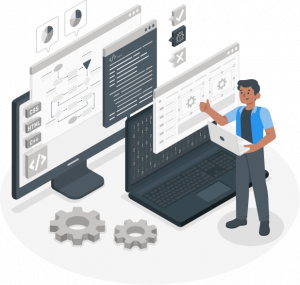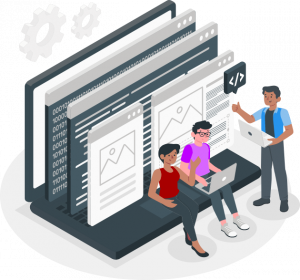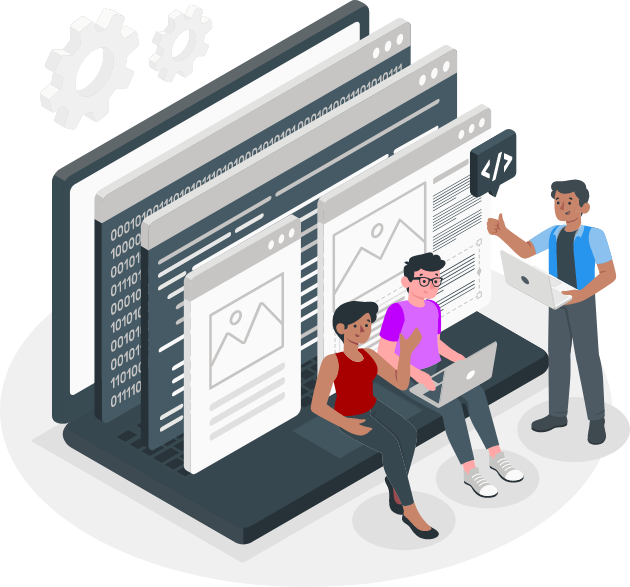 Purple Team is the combination of offense and defense working together to maximize cyber capabilities through a continuous assignment.
Exceptional Security and Cost Effective
Technical sophistication of applications continues to increase complexity
We identify security issues and enable customers to solutions.
Securing sensitive data and technology.
The sophistication of attackers is persistently increasing. Today's organizations must stay ahead of tomorrow's attackers.
CONNECT WITH TRUSTFOUNDRY
Ask a Security Consultant