Penetration Testing for a More Secure World
TrustFoundry is a leading information security firm focused on penetration testing.
Our mission is to protect organizations from cyber threats, malicious attacks and hacking.
Schedule a Meeting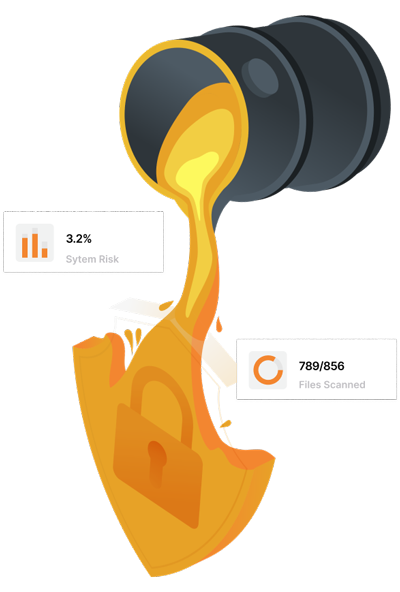 Breaking it for the better
The sophistication of malicious activity is relentlessly climbing as legitimate, mission-
critical applications and infrastructure grow in complexity.
Assess
Understand the potential risk within your technical infrastructure, and your compliance needs for critical applications.
Test
TrustFoundry's full array of penetration testing services can help your business identify and eliminate security vulnerabilities.
Secure
Don't wait for a real attack, test your defenses and incident response safely with a team of experienced security experts.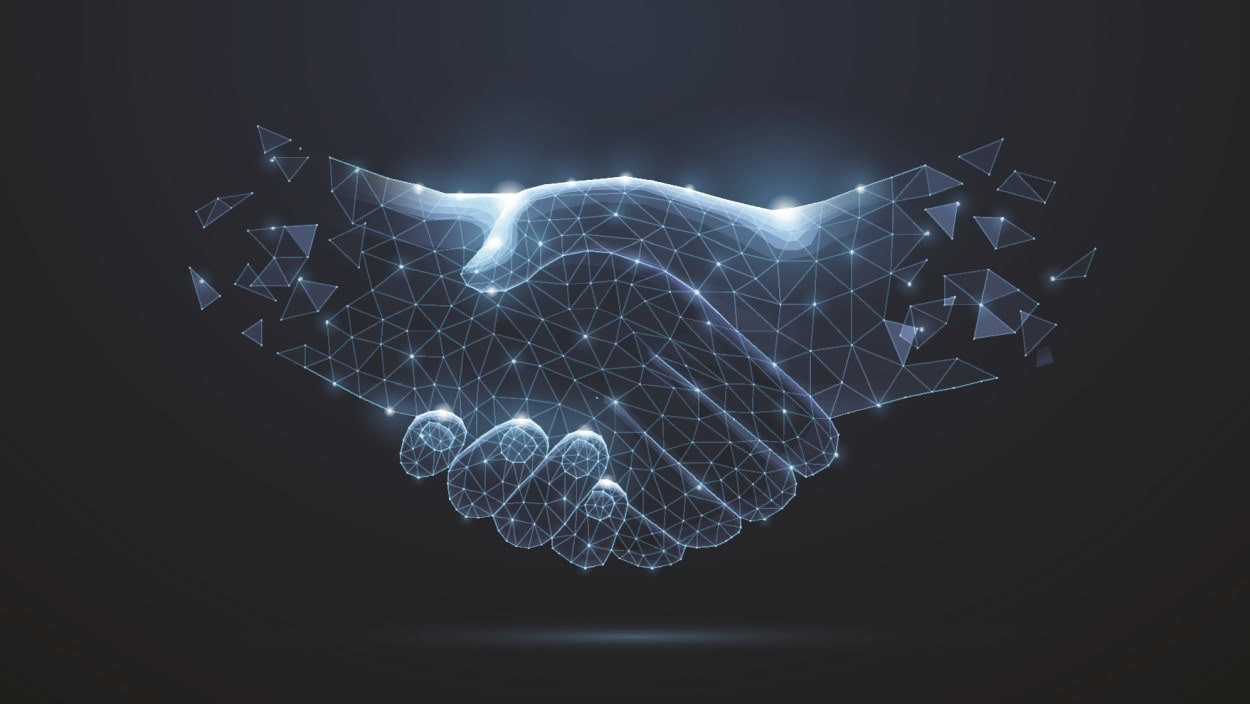 Why trust us?
Customers come to TrustFoundry when they are trying to secure their applications and networks, but why do our customers choose TrustFoundry?
Learn More
40
Years of Penetration
Testing Experience
100%+
100% Focused on
Penetration Testing
SUCCESS STORIES
What Our Clients Say
Out of the gate our experience with TrustFoundry was very positive. They did their own scoping research, and not having to coordinate our testing between sales and the testers saved valuable time. This is a highly experienced team that has proven themselves time and time again. Travis, CISO
5 of 5 overall satisfaction
We wanted a vendor that had experience with Fortune 500 companies, and is quick to address our concerns and questions. In TrustFoundry we found a partner that was organized, had deep expertise, and was able to clearly explain everything that an organization from small to large would need. Jug, CTO
5 of 5 overall satisfaction
Trust Foundry is vital to our ongoing security and compliance efforts to protect our applications and networks. Their ability to simulate real-world attack scenarios and perform comprehensive testing helps to identify security weaknesses that other teams can miss. David, VP of Information Security
5 of 5 overall satisfaction
Professional and knowledgeable team; great communication; reporting is awesome; always responsive; and really strong technical skills. I trust that they have conducted thorough pentests and feel confident in the results. Andy, Director of Information Security
5 of 5 overall satisfaction
TrustFoundry's communication top to bottom is hands down the best we've had from any partner we have used. This saved us a lot of frustration and time, but most importantly the results were exactly what we needed. Elizabeth, Security Awareness Coordinator
5 of 5 overall satisfaction
The TrustFoundry team is extremely knowledgeable, professional, and responsive. The reports were well written and testing thorough. Weekly status updates and escalations of critical findings were also great. Alev, Compliance Manger
5 of 5 overall satisfaction
We have worked with other pentesting firms that ran scans and outputted a report with little manual exploit effort, explanations or understanding. TrustFoundry walked us through their processes and was able to intelligently speak to the risk and impact for each finding. Christy, Senior Information Security Engineer
5 of 5 overall satisfaction
Great communication, technical knowledge was awesome, integrated to our team seamlessly. We had a few different vendors who were not necessarily responsive, and did not have an in-depth penetration testing capability. Scott, CTO
5 of 5 overall satisfaction
The quality of the work, findings, and reporting was phenomenal. The high level of communication and service really helped us stay on track and within our budget. We will be returning in the future as we develop our environment. Alfredo, Director of Information Security
5 of 5 overall satisfaction
TrustFoundry was a great team to work with. Quick to respond, happy to help and extremely flexible with us. Professionals through and through. We could not recommend them highly enough for application and network security. Kyle, DevOps Engineer
5 of 5 overall satisfaction
We have engaged TrustFoundry to perform our annual pen testing in prior years with excellent results us years and have found the team to be very knowledgeable and customer focused at a very reasonable price point against other company offerings. Michael, Information Security Manager
5 of 5 overall satisfaction
We had a great experience with TrustFoundry from scope of work all the way through remediation. The professionalism, communication, and detail in findings gave us a lot of confidence in the results. Price was great and responsiveness early on showed us we could return to in the future. Kyle, Director of Engineering
5 of 5 overall satisfaction
Very responsive and knowledgeable team. We have been working with TF and find that the service provided is best in class. Thank you TrustFoundry you will be hearing from me again! Binu, CSO and Enterprise Architect
5 of 5 overall satisfaction
Josiah, Alex, and Cody were incredibly easy to work with and we got a good result set from the engagement. Initial engagement was based on relationship between our organizations, however, we would absolutely choose TrustFoundry again based on the results and experience. Jon
5 of 5 overall satisfaction
The team was easy to work with and provided a thorough test while being incredibly time efficient. What was scheduled to be a two week process, the team had our report ready within a week and was ready to provide a deep analysis. Michael, Founder & CEO
5 of 5 overall satisfaction
Jonathan Wisdom
2022-04-11
The team at TrustFoundry was incredibly easy to work with throughout our entire life cycle of our engagement. Every team member was very responsive and collaboration was quick/easy when questions or issues were identified. The final report delivered by their team surpassed what we'd hoped to gain through a pro-active security assessment. I plan on recommending their services to my peers whenever the age old "who do you use for external assessments" question arises in the future.
Stephen Reddekopp
2021-11-04
TrustFoundry was fantastic to work with. They understood our system and were able to take our specific business requirements into consideration for tailored test plans. They were always quick to communicate. The final report was easy to understand and included examples of how to replicate any findings. They were very thorough in their testing and explanations.
Alfredo Hickman
2021-10-28
It was a pleasure working with TrustFoundry. TrustFoundry did top-quality work during our penetration testing engagement. I particularly valued the quality security findings and that they provided date/time stamps for their tests, which enabled me to verify my security visibility and detections. I highly recommend TrustFoundry for your security testing initiatives.
Devin Ingersoll
2021-08-20
They are dedicated to improving your overall security stance anyway they can! Great team to work with!
Christy VanderPloeg
2021-08-04
The TrustFoundry pentest team was a pleasure to work with. Their penetration testing team is top notch! During testing we were provided weekly status reports and escalations of critical findings. The reports were easy to read and understand. Upon completion of testing the TF team walked us through each finding to ensure we understood the exploit, risk and impact to our business. I would recommend them!
What an impressive bunch to work with. They took a quick brief and went to work. When they were done, they provided a clean easy to read doc, without a bunch of noise.