Organizations continue to become more dependent on technology than ever before. Attackers are more sophisticated and motivated, especially as they have improved their ability to monetize attacks. TrustFoundry's penetration test services help protect you from threats.Read More
Although we have made great progress in information security, technology is increasing in complexity, elevating the difficulty to identify vulnerabilities. Our specialized and highly-skilled team is capable of analyzing today's complex applications and networks to identify vulnerabilities during penetration testing which are undetectable to automated tools.
In addition to being heavily focused on security, and staying current with the latest threats and attacks, all TrustFoundry penetration testers have experience building applications and networks, which enables us to identify and target common implementation mistakes.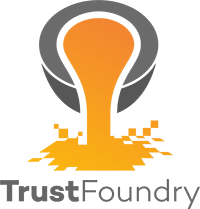 40+ YEARS OF PENETRATION TESTING EXPERIENCE
1000+ ASSESSMENTS DELIVERED
100% CUSTOMER SATISFACTION
100% FOCUSED ON INFORMATION SECURITY
Contact Us Today to Learn More
TrustFoundry focuses on helping our customers identify and efficiently eliminate risks to their organizations.
Experts in application security including code and architecture review.
Specialists in iOS and Android security assessments.
Network penetration testing to simulate a skilled attacker.
Hardware penetration and physical security evaluation.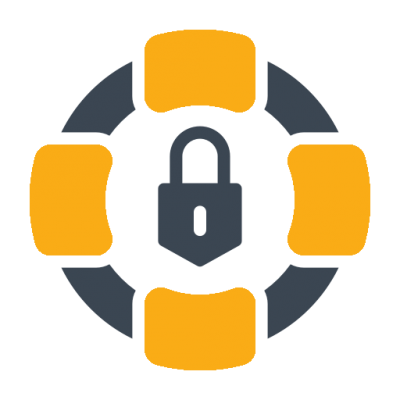 We make exceptional enterprise security achievable and cost effective.
As the world becomes increasingly dependent on technology, securing sensitive data is imperative. The technical sophistication of mission-critical applications and infrastructure continues to increase complexity. We leverage our expertise to identify security issues and enable our customers to remediate across myriad technologies.
The sophistication of attackers is persistently increasing
Today's organizations must stay ahead of tomorrow's attackers
WHAT OUR CLIENTS HAVE TO SAY
We are very pleased with the level of detail in your teams' testing and the quality
of the report.
Excellent write-up and excellent work here. Thanks again for your assistance in showing everyone just how vulnerable we've been all along.
The teams were very impressed. Other penetration tests have not been as thorough. The work you do seems to separate you from your competition.
LATEST POSTS FROM THE TRUSTFOUNDRY BLOG