OUR SERVICES
Physical Security
TrustFoundry focuses hardware penetration and
physical security evaluation.
Your security is our Priority
Our services are designed for modern digital ecosystems.
Hardware
Penetration Testing
Determine the impact of physical access through evaluation of physical devices
Assess physical protections such as locks
Assess physical access such as USB Ports and removable hard drives
Low-level analysis may be performed to simulate an advanced attacker attempting to extract sensitive information from embedded systems
Let's Get in Touch!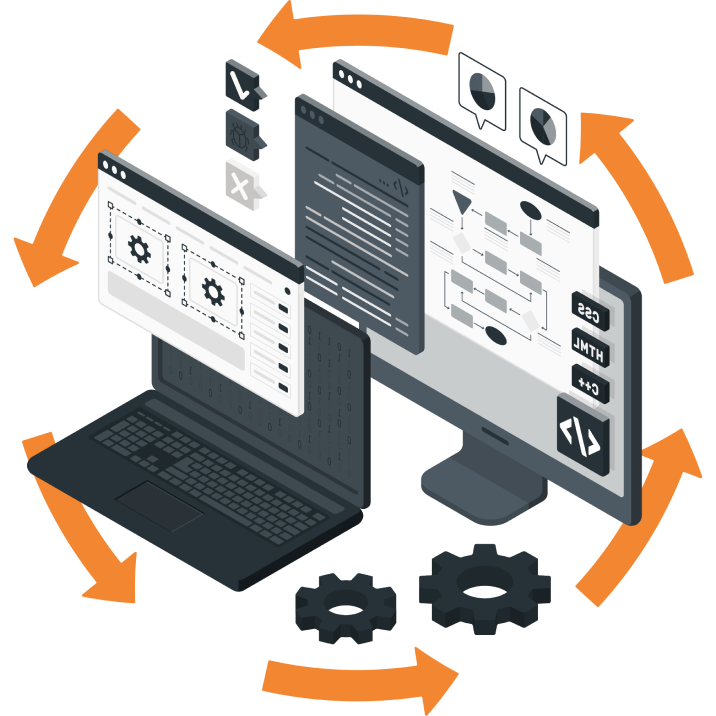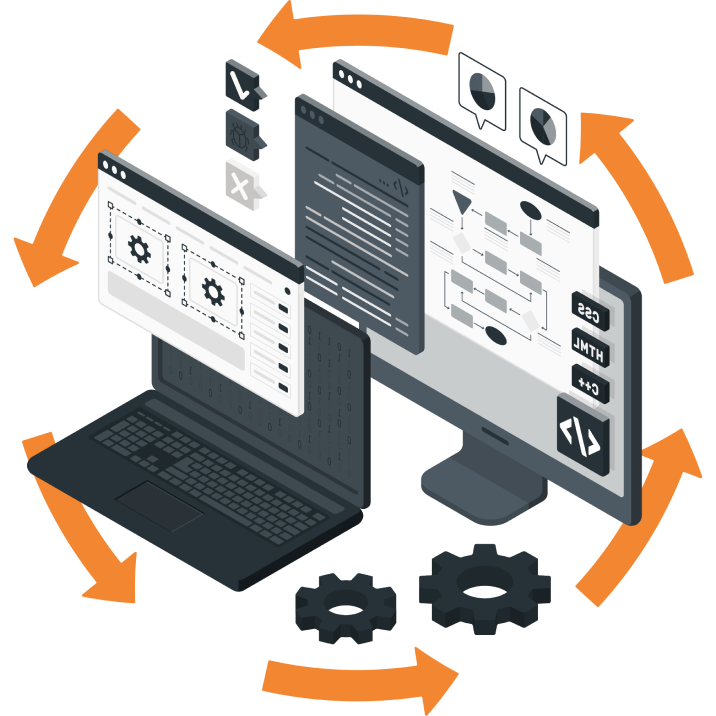 Physical security
Evaluate the security of a location
Assess access controls and security awareness of the organization
Goal-based approach, meaning TrustFoundry will attempt to access targeted sensitive data, resources, and assets
Let's Get in Touch!