Careers at TrustFoundry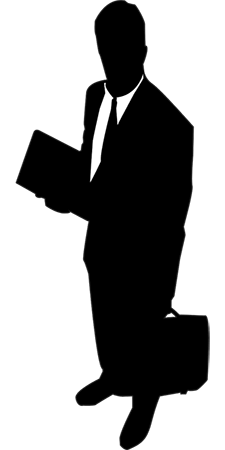 We're looking for experienced and motivated penetrations testers. If you're interested in penetration testing and security research, please send your resume to ten.yrdnuoftsurtnull@sreerac.
If you have relevant links you'd like to include such as a LinkedIn profile, a GitHub profile, or a Stack Overflow account, please include that as well.
Any candidates with minimal professional penetration testing experience (who would need training) should be located in Kansas City.
Attributes We Look For
Experience in application and network penetration testing
Ability to read and write code in common languages
Strong written and verbal communication skills
Expertise in any areas of personal interest
Computer science or related degree
Completion of MOOC's in security-related fields
Involvement in security-related projects including CTFs.
Completion of security-related books
Experience in technical fields
Offensive Security certifications